Are You Facing a Removal in US?
By Brian in Deferred Enforced Departure | on 2022-08-25 17:54:02
The United States Department of Justice notes that beginning with proceedings that commenced on April 1, 1997, deportation and exclusion proceedings were replaced by removal proceedings, although immigration judges continue to conduct deportation and exclusion proceedings in certain cases that began before that date. Deportation and removal essentially refer to the same concept, and anybody facing either deportation or removal will want to hire an Austin immigration lawyer.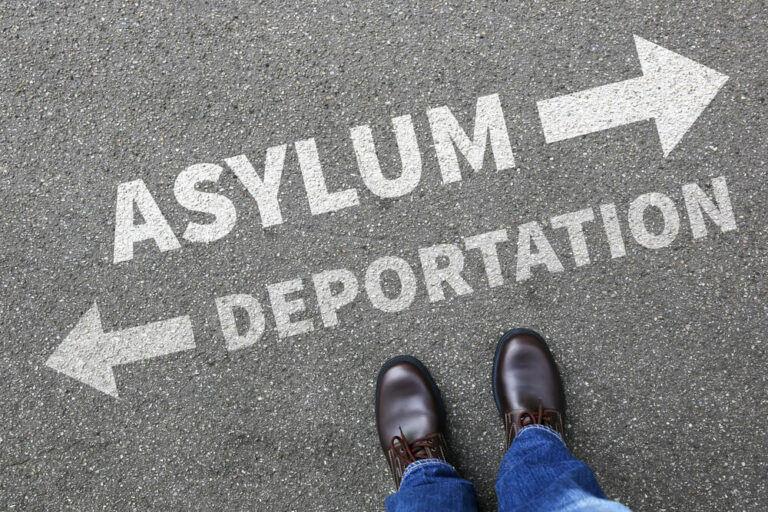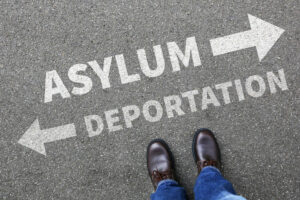 United States Department of Homeland Security (DHS) statistics on removals and returns show that there were 359,885 removals and 171,445 returns. United States Immigration and Customs Enforcement (ICE) reports that in fiscal year 2020, ICE Enforcement and Removal Operations (ERO) conducted 103,603 administrative arrests, resulting in 4,360 criminal arrests, 4,479 criminal charges, and 5,397 convictions.
If you or a loved one is in ICE custody or served with a summons to immigration court for removal proceedings, you need legal help immediately. Too many people assume the situation is hopeless and removal is inevitable, but this is not true. There are many ways to defend against removal or seek immigration benefits that prevent removal. Reach out to our immigration legal team today for help with your defense. 
Options When Facing Removal
People need to understand they have several defenses against removal or deportation in an immigration court. Certain defenses could have some very technical requirements, however, so legal representation is always necessary. Our attorneys begin by examining your situation and identifying the defense strategy that works best in your case. 
Common defenses may include:
Improper service of a Notice to Appear

You are not removable as charged

Failure to adjust status from nonimmigrant to immigrant

Asylum or withholding of removal claims

CAT protection for aliens who face torture

Cancellation of removal and adjustment of status

Adjustment of status through 212(h) waivers

Nicaraguan Adjustment and Central American Relief Act (NACARA) 203 suspension of deportation

212(c) waivers

601a provisional unlawful presence waiver

Voluntary Departure

Deferred Action for Childhood Arrivals (DACA) or "Dreamer" deferred action

Prosecutorial discretion

T or U visas for victims of abuse
Our attorneys know how to pursue the best possible defense in your case, which can be a complicated process. Never try to face removal proceedings alone, as this can result in overly harsh consequences, including not being able to return to the U.S. for a long time. 
Call Us Today to Schedule a Free Consultation with an Austin Removal Lawyer
If you are facing removal proceedings in the United States, you are going to want to be sure you retain legal counsel. Get in touch with J. Sparks Law, PLLC as soon as you possibly can so you can get the help you need.
Our firm has significant experience defending all kinds of aliens against deportation and removal proceedings. Call us at (512) 952-2176 or contact us online to schedule a free consultation that will allow us to examine your case and answer every one of your legal questions.