Visitors to the U.S. for Medical Treatment Visa
By Brian in Visas and Green Cards | on 2022-08-30 18:22:07
Some people need medical treatment available in the United States, but they need certain immigration benefits before traveling for this purpose. While being a medical patient is quite different from being a tourist, the proper immigration application is often for a B-2 tourist visa. You must meet the requirements to obtain this visa for medical visits, and you should always seek assistance from an immigration lawyer who can assist with this process.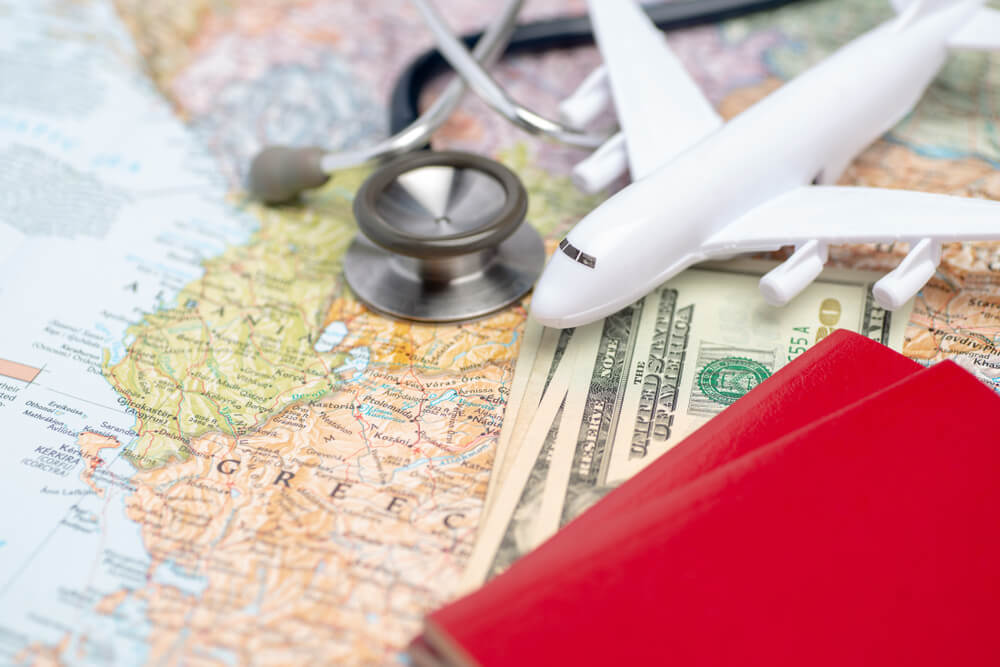 Requirements for a Medical Treatment Visa
To be eligible for a B-2 visa for medical purposes, you must demonstrate to immigration officials that:
You want to temporarily visit the U.S. for medical treatment.

The treatment is not available in your home country,

You have a specified time you plan to stay with evidence from the physician of your plans.

You are not planning to travel to the U.S. to give birth. 

You permanently reside in another country and you intend to return following your treatment.

You have valid documents or passports allowing you to travel back to your home country. 

You are able to cover the expenses of the medical treatment you will receive.

You are able to cover the expenses of travel and lodging in the U.S.
You need to apply for the visa from the appropriate U.S. consulate and provide evidence to demonstrate you meet the above requirements.
Evidence will need to include an official letter from your treating physician describing your health condition, the diagnosis, treatment recommendations, and reasons why you cannot obtain the necessary care in your home country. 
You should also provide a letter from the physician in the U.S. who plans to provide the treatment. This letter should state the physician's willingness to provide treatment, your treatment plan, and the estimated expenses of your planned treatment. You must demonstrate to U.S. immigration officials that you have the means to pay for your treatment to qualify for the visa. 
Inadmissibility due to Health Conditions
One reason certain people might be inadmissible to the U.S. – even for medical treatment – is due to certain health conditions. There is a list of specific contagious conditions that will disqualify someone from entering the United States from another country, even for medical care. These include:
Active tuberculosis

Infectious syphilis

Gonorrhea

Infectious leprosy (Hansen's disease).

Cholera

Diphtheria

Plague

Smallpox

Yellow fever

Viral hemorrhagic fevers

Severe acute respiratory syndromes

Influenza is caused by novel or re-emergent influenza viruses (pandemic flu).
None of these can be detected in a medical exam or records if you need to be admitted to the U.S. 
Seek Help from an Austin Immigration Lawyer Today
Getting proper medical treatment in the U.S. is critical to the health of many people. If you need to apply for a B-2 visa for medical treatment, reach out to the law firm of J. Sparks Law, PLLC. We assist with a wide range of immigration applications, and we can assess your options. Contact our legal team for more information.