How to find an offer of employment from an American employer
By Julie Sparks in Visas and Green Cards | on 2023-09-14 18:03:29
Finding a job with an American employer is no different than it would be finding a job in your native country. However, being hired by an American employer is twice as difficult in most cases because many employers do not like hiring foreign workers if the offer requires them to sponsor the foreign worker or employee. At J. Sparks Law, we help both employers and prospective employees in obtaining work visas.
If you intend to relocate to the United States to live and work here and you have certain qualifications that are desirable, and for which there is a shortage of American workers, then there is a good chance you can find an American employer willing to hire you.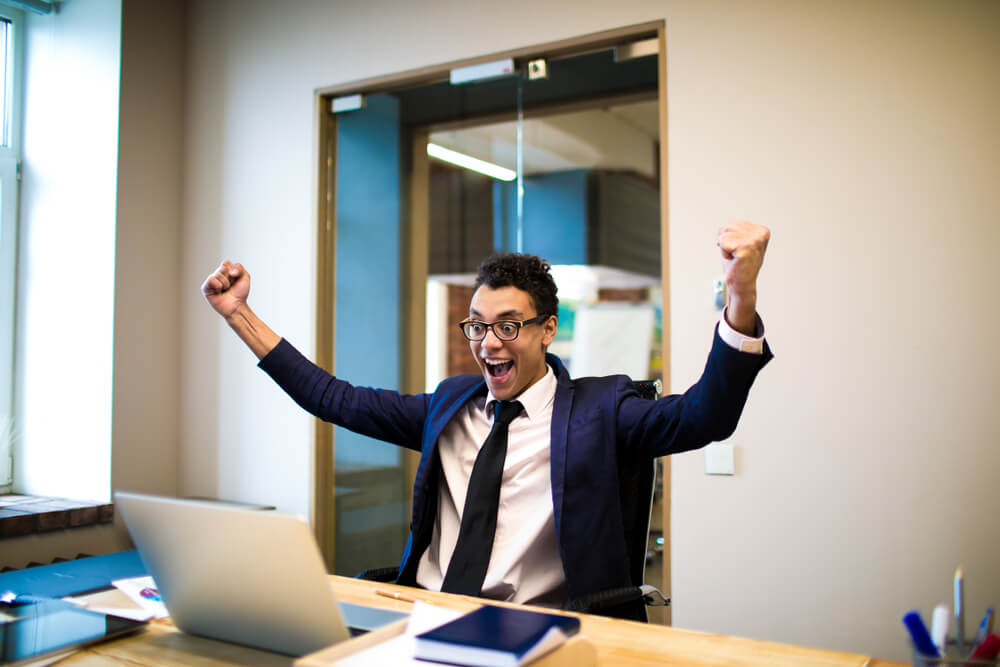 Steps in Getting Sponsored by an American Employer
Look for a Sponsor

. A sponsor is an employer or family member who files paperwork with the

United States Citizenship and Immigration Services (USCIS)

to get a visa for you. To find an employer sponsor in the United States, simply go to the Internet and do a job search. Look for positions that match your qualifications by searching online job sites. These sites also allow you to create a profile, which employers can find and reach out to you if your qualifications match what they need. Make sure to apply with employers who are willing to sponsor foreign workers. This is something you can do by filtering your search, and most job search sites would allow you to do this.

Interview

. If you live outside the U.S. or far enough from the employer location in the U.S., an employer would usually conduct online interviews through some teleconferencing software. Make sure you understand the time differences between your country and the U.S. so as not to miss the interview because of having an incorrect time conversion. For your interview, dress up professionally as you would if you were attending an in-person interview. You should also make sure you are prepared to answer questions about yourself and your qualifications.

Sponsorship

. If you pass the interview and are hired, the employer will start the work visa application process by filing a petition with the USCIS. If the application is for a temporary work visa, then the employer will first file the petition, and you will apply for the visa with USCIS or at the U.S. embassy or consulate in your home country once the employer's petition is approved. If the employer is filing a petition for a permanent work visa (

green card

) then you may concurrently apply for your green card when the employer files the petition.

Get a Visa

. If your

visa

is approved, you will be notified to go back to the U.S. embassy or consulate to pick up your passport with a visa stamp. 

Travel

. After you pick up your passport and visa, work with your employer to make travel and hotel arrangements if you have yet to find a place to live. 
Seek Help from an Austin Immigration Lawyer
If you are an employer in the Austin area or are looking to relocate to live and work in America, contact J. Sparks Law today and schedule an appointment to learn how we can help you.

Julie Sparks is Board-certified by the Texas Board of Legal Specialization in Immigration and Nationality Law, one of a few such attorneys in Texas. After 15 years of practice in this field, she has represented immigrants from more than 70 countries.
Ms. Sparks is a member of the Texas Bar Association and the American Immigration Lawyers Association (AILA). Julie has also been a featured speaker at Southwestern Law School and at the national 2015 AILA Fundamentals Conference.
15 years of practice in this field.
She also founded and managed a non-profit organization representing indigent immigrants seeking asylum.
Julie is a former immigration law instructor at the Pepperdine School of Law in Malibu, California, and California State University – Los Angeles.