About Martha Aranda
Martha is a licensed attorney in the state of Texas with several years of experience in both immigration and criminal defense law. She is fluent in Spanish. Prior to beginning her legal career, she attended Southern Methodist University where she received her Bachelor of Arts in Political Science and Spanish with honors in Liberal Arts. Immediately following college, she began her legal studies at The University of Texas School of Law where she earned her Juris Doctor in 2012.
Over the course of her law school education, immigration law became the primary focus of her academic and professional experiences. She participated in The University of Texas' Immigration Clinic and volunteered with the Pro Bono Program. She also did pro bono work with various nonprofits throughout the state of Texas.
After Receiving Her Juris Doctor
Since 2012, Martha has represented well over a hundred foreign nationals in removal proceedings before various immigration courts, including the San Antonio Immigration Court. She also continues to represent foreign nationals in family-based immigration matters and citizenship matters before the Department of Homeland Security. Importantly, Martha has several years of experience defending clients, including non-citizens, against criminal charges in various state courts in Central Texas. Her experiences in both criminal defense and immigration law make her especially qualified to analyze complex cross-over legal issues, such as determining the consequences of a criminal case upon a non-citizen.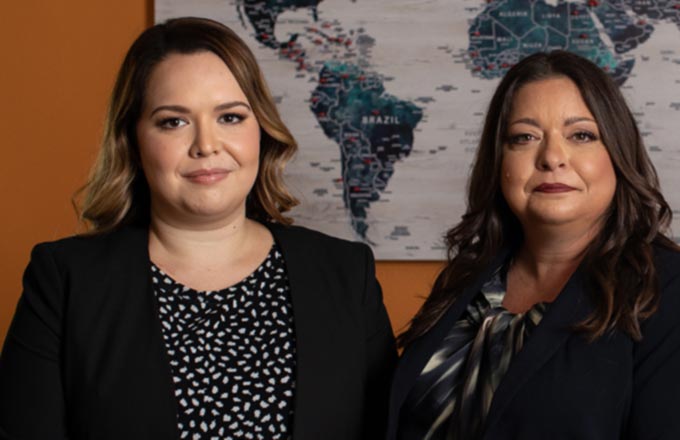 Martha is well-known as an attorney who always goes the extra mile for her clients, even in the most complex of cases.
Need an immigration attorney? Turn to J. Sparks Law, PLLC. We have represented clients from over 100 countries. Call (512) 952-2176 or contact us online. Se habla Español.