Know Some Privileges of Becoming a US Citizen
By Julie Sparks in Immigration | on 2022-10-06 08:00:01
Becoming a U.S. citizen is the best move for you?
If you are a permanent resident who has fulfilled the naturalization requirements or is on track to fulfill them.  You're probably wondering if seeking U.S. citizenship is the best move for you. Put simply, if you're planning on living in the U.S. permanently, yes, becoming a U.S. citizen is the best move. U.S. citizenship offers many benefits that are not made available to permanent residents.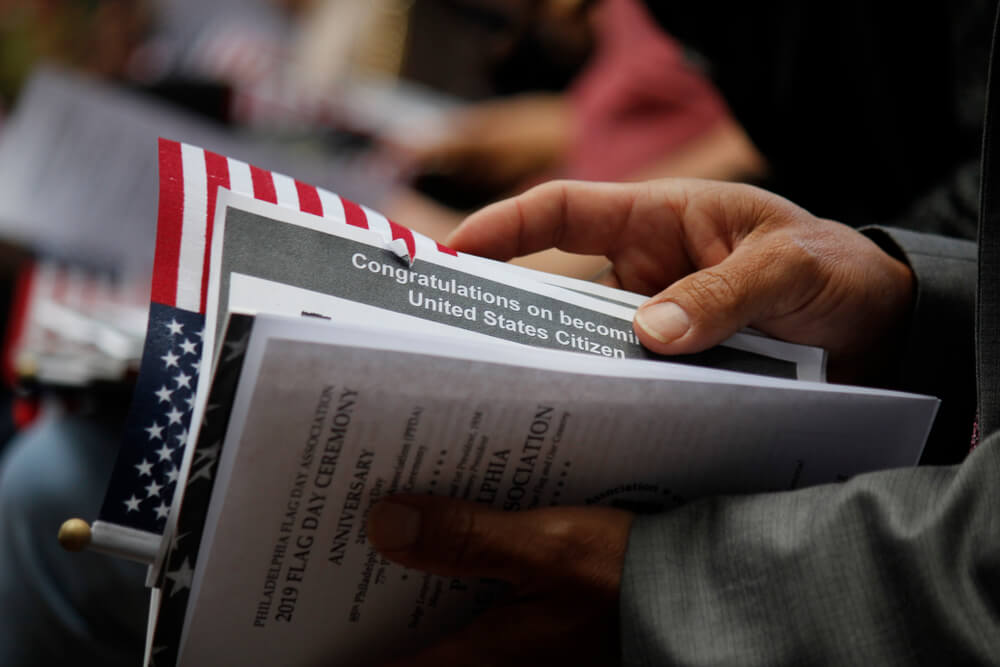 Benefits of becoming a U.S. citizen:
Privileges of becoming a U.S. citizen:
The privilege to pass your citizenship status to your children. When you're granted U.S. citizenship, your unmarried minor children will become citizens automatically as well. But they must be green card holders living in the U.S. and must be in your physical and legal custody. 
The right to vote and serve the country as an elected public official. All U.S. citizens can vote. However, while naturalized citizens are eligible for public office, they can only run for specific positions.
The privilege to apply for government employment and grants.

Certain positions in federal, state, and local governments require U.S. citizenship. Likewise, a lot of federal scholarships and grants are only available to citizens. 

The privilege to petition more family members for immigration. Being a citizen gives you the right to petition more types of relatives than permanent residents. Besides a spouse and minor children, you can also petition your married children, parents, and siblings. 
Get In Touch with an Experienced Austin Immigration Lawyer Today
For more details on becoming a U.S. citizen, don't hesitate to reach out to J. Sparks Law, PLLC, today. Our skilled Austin immigration lawyer will answer all your questions and guide you through the naturalization process. Fill out our online contact form or call us at 512-952-2176 to schedule your consultation with our Austin immigration lawyer. 

Julie Sparks is Board-certified by the Texas Board of Legal Specialization in Immigration and Nationality Law, one of a few such attorneys in Texas. After 15 years of practice in this field, she has represented immigrants from more than 70 countries.
Ms. Sparks is a member of the Texas Bar Association and the American Immigration Lawyers Association (AILA). Julie has also been a featured speaker at Southwestern Law School and at the national 2015 AILA Fundamentals Conference.
15 years of practice in this field.
She also founded and managed a non-profit organization representing indigent immigrants seeking asylum.
Julie is a former immigration law instructor at the Pepperdine School of Law in Malibu, California, and California State University – Los Angeles.