Can an Asylum Seeker Get Married?
By Brian in Asylum | on 2023-04-20 16:57:38
If you are applying for asylum and wondering how getting married may affect your application, this article provides some information you should consider as you make your decisions. At J Sparks Law, we have experienced immigration lawyers who routinely help asylum seekers in the Austin area apply for and obtain asylum protection in the U.S.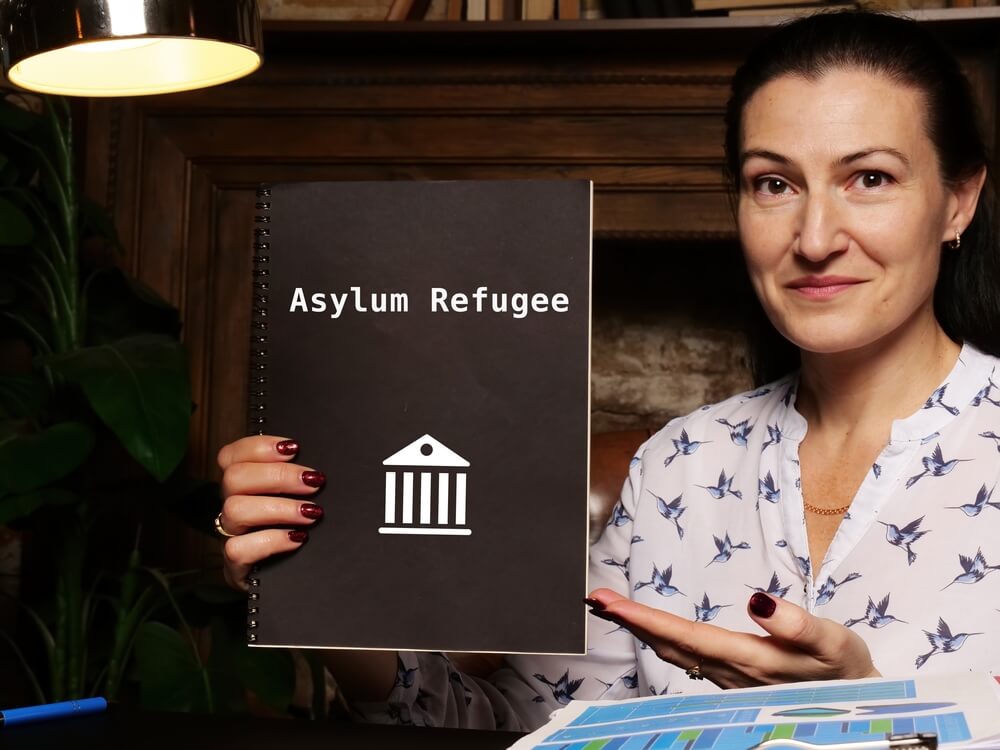 Many people flee persecution in their native countries and seek asylum in the United States. While some of the applications filed are processed relatively quickly, others linger in the immigration system, sometimes for years. For those that linger in the system for a long time, an applicant may find themselves faced with a dilemma of whether to proceed with the marriage plans they have or to wait for the asylum process to conclude.
It is a question we often hear at J Sparks Law – namely, should one get married before an asylum decision or wait to get married after the decision is made? As with anyone else, an asylum applicant has every right to get married in the U.S. before a final decision is rendered on their application. 
However, it is important to keep in mind several important considerations that have a bearing on the decision to get married. 
Implications of Marriage for Asylum Applicant
If you are an asylum applicant and marry a United States citizen or lawful permanent resident, this marriage will have an impact on your immigration status. For one, the marriage will allow you to apply for a marriage-based green card which can be obtained faster than going through the asylum process.
However, before the marriage-based green card is approved, the asylum applicant who gets married in the process of applying for asylum must prove to the satisfaction of the United States Citizenship and Immigration Services (USCIS) that the marriage is not a sham marriage. In other words, you must demonstrate with evidence that your marriage is for love and nothing else. 
It is also important for this reason not to withdraw your asylum application. Rather, you would need to pursue your marriage-based green card first but leave the asylum application pending. 
Things or evidence the USCIS examiner reviewing your file may consider is how long you dated before you got married, how long you have been married before your spouse filed papers for you, and evidence that you and your spouse live life as one could expect from an ordinary married couple.
If the USCIS examiner is satisfied that your marriage is genuine and not a sham marriage, they will approve your green card application.
If the USCIS examiner is not satisfied with the genuineness of your marriage, they will deny your marriage-based green card application. In this scenario, you will then continue with your asylum application though chances are if your green-card application has been denied, your asylum application will also likely be denied.
If USCIS denies your asylum application, then your case will be referred to an immigration court for what is known as removal proceedings. This is where the government tries to get you deported. You will need an experienced deportation lawyer to help you at this point.
Seek Help from an Immigration Attorney Immediately
If you get married when applying for asylum, contact our office today to schedule your initial consultation to discuss your situation. J. Sparks Law is ready to help you.