Do I Need a Lawyer to Apply for DACA?
By Julie Sparks in DACA | on 2023-04-14 20:09:34
According to the United States Citizenship and Immigration Services (USCIS), there are about 800,000 Deferred Action for Childhood Arrivals (DACA) recipients living in the U.S. DACA recipients are young adults who were babies or small children when they were not legally brought into the U.S. but have now grown to young adulthood. 
Obtaining DACA protections to remain in the United States for specific reasons can be a challenging process. You always want to have legal assistance for the best chances of success. At J. Sparks Law, we have experienced DACA lawyers who help these DACA recipients and their families in the Austin area in all matters related to DACA status.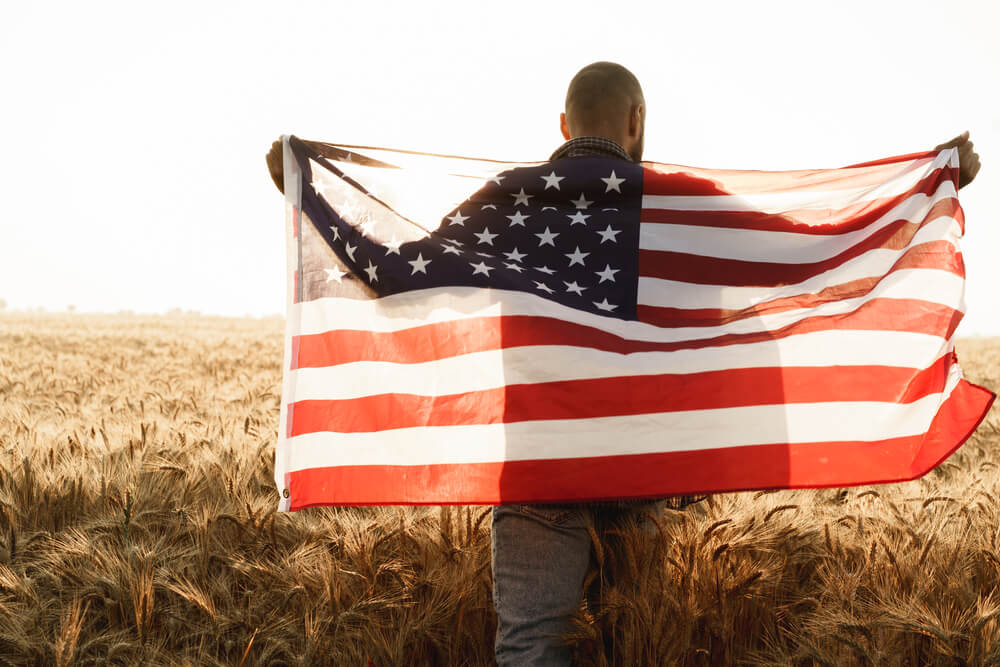 Current Status of DACA
DACA protects eligible recipients from deportation and allows these recipients to obtain a work permit. The status and work permits are renewable every two years. Unfortunately, however, the DACA program ran into uncertain territory due to litigation in many federal courts brought by those opposed to the program.
These efforts nearly killed the program, but President Joe Biden directed his administration to revive the program. Even more importantly, the Supreme Court itself saved the initiative earlier in June 2020 when the Court rejected the Trump administration's sudden termination of the program. 
Notwithstanding these efforts to keep DACA alive, it is uncertain whether DACA will survive the onslaught of other ongoing challenges, given Supreme Court has new judges who are conservative and, therefore, likely to agree with those who wish to have the program ended. But for now, the program is alive and will continue to be available for those who are eligible to receive its benefits.
So, if you are presently a DACA recipient and your work permit has not expired, then your DACA and work permit are still in effect. You will also be eligible to apply for renewal when the time for renewal arrives. However, if you applied for advance parole, then that application will remain in limbo because of a Texas judge's ruling, which is in effect until an appeal against the case is final.
What a DACA Lawyer Can Do for You
There are many things a DACA Lawyer can do to help you. For example, the lawyer can explore many other options you may have besides DACA once they talk to you and fully understand your situation. This is accomplished during a "consultation" when the lawyer asks you questions about your situation, reviews copies of documents from the immigration office or other offices you may have, and then determines the best options for you. 
If applying for DACA benefits is the only option for you, and you are not presently receiving the benefits, then the lawyer will help you in filing the proper paperwork to receive the benefits.
It is important to note if you are not currently receiving DACA benefits, but you are eligible, then your application will only be accepted by USCIS and will not be processed until the legality of DACA is fully established. This is why it is important to consult with an experienced immigration lawyer who can find alternative options an inexperienced lawyer may miss, as immigration law is complex.
Speak with an Austin DACA Attorney Today
If you are in the Austin area and wish to know what your options may be, including DACA, contact us today and schedule a consultation to discuss your situation.

Julie Sparks is Board-certified by the Texas Board of Legal Specialization in Immigration and Nationality Law, one of a few such attorneys in Texas. After 15 years of practice in this field, she has represented immigrants from more than 70 countries.
Ms. Sparks is a member of the Texas Bar Association and the American Immigration Lawyers Association (AILA). Julie has also been a featured speaker at Southwestern Law School and at the national 2015 AILA Fundamentals Conference.
15 years of practice in this field.
She also founded and managed a non-profit organization representing indigent immigrants seeking asylum.
Julie is a former immigration law instructor at the Pepperdine School of Law in Malibu, California, and California State University – Los Angeles.