When Shout I Call an Immigration Lawyer?
By Julie Sparks in Immigration | on 2023-01-05 12:45:47
We'll be the first to tell you that certain immigration issues don't always require help from an immigration attorney. For instance, if you want to visit the U.S. for leisure and won't overstay your welcome, you might not need legal help. You might not even need a visa if your country is part of the Visa Waiver Program. 
That being said, U.S. immigration law is immensely, notoriously complex. In most cases, having the legal guidance of an experienced Austin immigration attorney could help considerably. It could save you stress, time, and money, such as in cases where you might need to defend yourself. For example, in a removal proceeding following a failed application or need to redo your application.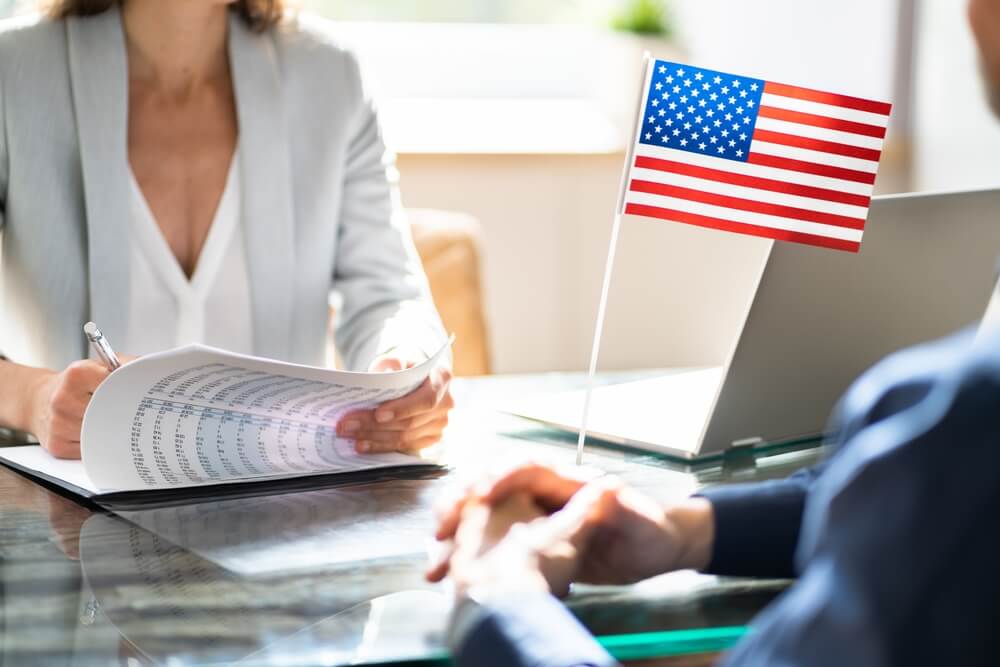 when do you need an immigration lawyer?
Answering the question, here are some common situations in which calling an immigration attorney may be your best move:
You're unsure about your eligibility for a visa, green card, or other immigration benefits.

You're concerned that you may be

inadmissible to the U.S.

This is because of your health, criminal activity, unlawful presence, or some other inadmissibility category.

You're finding it very hard to obtain citizenship, a green card, or another immigration benefit. Maybe you've been asked to provide more evidence, and you're not entirely sure what evidence you need. 
You're requesting a discretionary relief, like a waiver or asylum. Entails convincing the immigration authorities to offer you benefits they might not normally offer to other applicants.

Your immigration application has been denied or refused in the past.

You've been deported and want to apply again.
You've been asked to attend a removal or deportation proceeding.
You're planning on working in the U.S. but don't have a U.S. employer to help you with your immigration application.
The next situation also includes:
If you committed a crime causing an accident in the USA ground like the Austin Metro Area. Attempting to enter the United States or prevent your removal from the country.
You're applying for an immigrant investor visa.

You're a U.S. employer planning to hire workers from outside the country. Workers could qualify for different visa types or a green card, but it's not always easy. To determine which request is the most suitable is a complex process.

You've researched the

immigration application process

and determined that you do not really understand what you need to do. Also, if you don't have time to prepare an application on your own. 
You should strongly consider at least discussing your case with an Austin immigration attorney. That is how you find out more about your specific immigration issues and secure the immigration benefit. Even cases that seem straightforward and simple can have hiccups and delays.
Talk to a Top Austin Immigration Attorney Today
Get started on your American dream by reaching out to J. Sparks Law, PLLC, to learn how we can help you. To arrange a consultation with our Austin immigration attorney, simply call us or use our online form. 

Julie Sparks is Board-certified by the Texas Board of Legal Specialization in Immigration and Nationality Law, one of a few such attorneys in Texas. After 15 years of practice in this field, she has represented immigrants from more than 70 countries.
Ms. Sparks is a member of the Texas Bar Association and the American Immigration Lawyers Association (AILA). Julie has also been a featured speaker at Southwestern Law School and at the national 2015 AILA Fundamentals Conference.
15 years of practice in this field.
She also founded and managed a non-profit organization representing indigent immigrants seeking asylum.
Julie is a former immigration law instructor at the Pepperdine School of Law in Malibu, California, and California State University – Los Angeles.