Do You Need an Attorney to Help With Naturalization Process?
By Julie Sparks in Citizenship & Naturalization | on 2023-03-20 16:24:06
Do You Need an Attorney to Apply for Citizenship?
Many people who obtain the status of lawful permanent residents, hope to someday apply to become U.S. citizens. To obtain U.S. citizenship, one must go through what is known as a naturalization process, and you can discuss this with a naturalization attorney.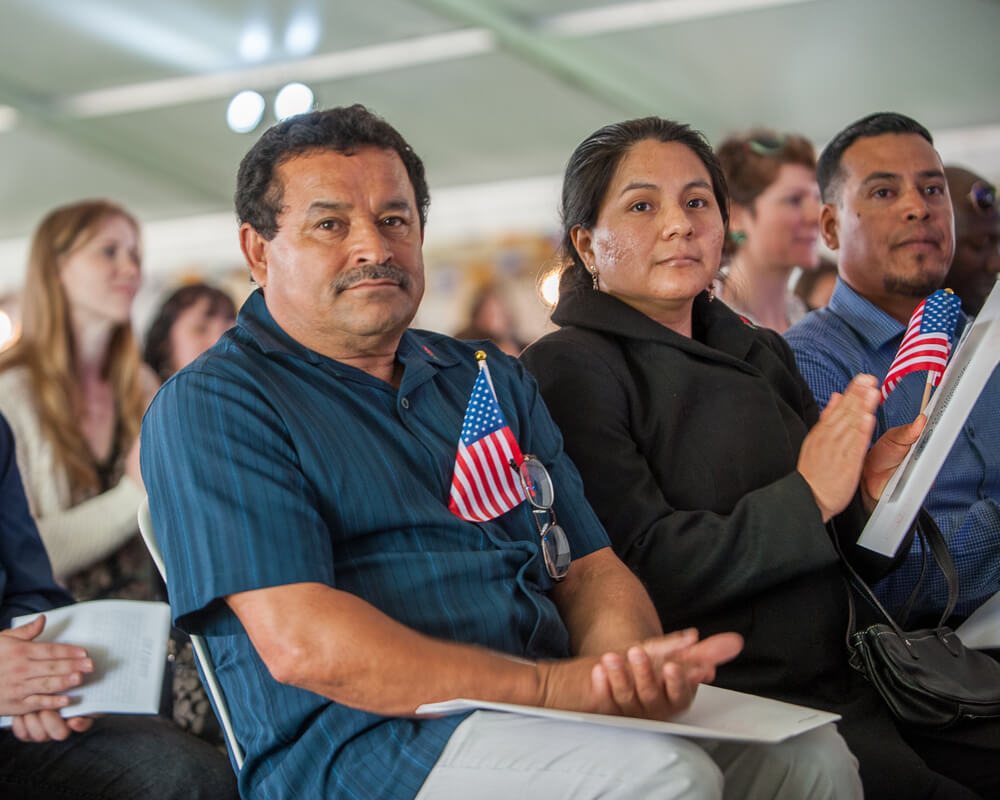 What is the Naturalization Process?
The naturalization process is a legal process that a foreign national goes through to become a legal citizen. The process begins with the person submitting Form N-400 Application for Naturalization. The application captures information that, alongside required documents must be attached. The information is used to determine whether the person is eligible to be considered for the naturalization process. Contact an Austin naturalization attorney at J Sparks Law, PLLC to know more about any doubt.
As part of determining whether one is eligible for naturalization, the United States Citizenship and Immigration Services (USCIS) requires the person applying for citizenship to be fingerprinted. Once the applicant is fingerprinted, the USCIS may request additional documents. The USCIS might schedule an interview appointment for the person applying to be interviewed by an officer. After that, the applicant must pass a basic English and U.S. government civics test.
Do You Need a Lawyer for the Naturalization Process?
That is to say that there is no straightforward answer like yes or no. As to whether you need an attorney to apply for legal naturalization. This is because the answer will depend on each individual's facts and circumstances.
In some cases, applying for citizenship and going through the naturalization process is straightforward, therefore not requiring legal help. In other cases, the opposite is true. For example, many applicants for U.S. Naturalization start the process on their own without the help of a lawyer, only for their applications to be denied on grounds or reasons an experienced naturalization and citizenship attorney would have identified and had addressed before applying.
Some of the problems that pop up during the naturalization process and are often the reason an application may be denied include the following:
Prior arrests 

Prior convictions. Whether for misdemeanor or felonies and either in the U.S. or in another country, and even if the convictions have been "expunged."

Failure to pay taxes

Refusing to pay court-ordered child support or alimony
Failure to support a child or children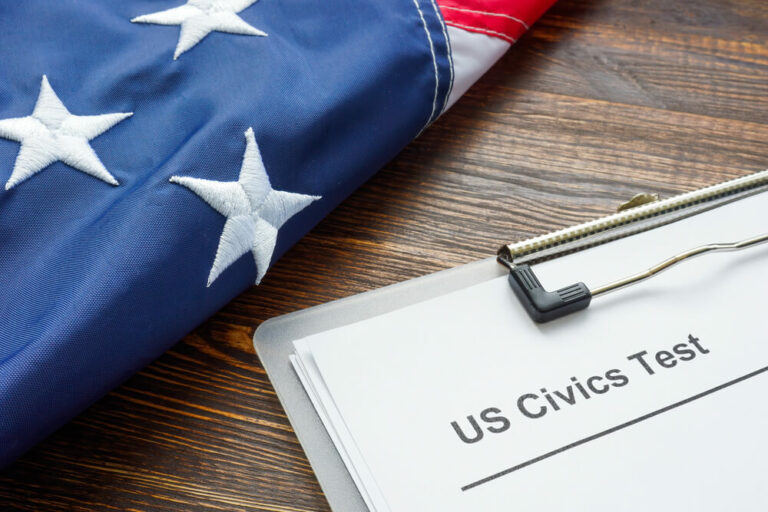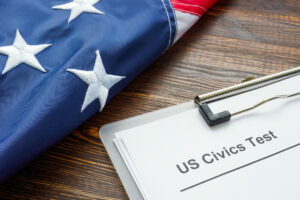 If you have any of these as issues in your case, we can help in fully understanding your circumstances and providing a roadmap to a successful start and completion of your naturalization process.
While the issues listed above may be the more obvious reasons which could be the basis for denying an application for citizenship, others are less obvious and often may even come as a surprise to an applicant.
For example, if one has misrepresented or otherwise provided false or fraudulent information during or before the naturalization process, that could be a basis to have their application denied.
Speak with an Austin Naturalization Lawyer
If you are contemplating applying for the naturalization process or have already started the process and have been denied, contact J. Sparks Law. PLLC today and schedule a consultation.

Julie Sparks is Board-certified by the Texas Board of Legal Specialization in Immigration and Nationality Law, one of a few such attorneys in Texas. After 15 years of practice in this field, she has represented immigrants from more than 70 countries.
Ms. Sparks is a member of the Texas Bar Association and the American Immigration Lawyers Association (AILA). Julie has also been a featured speaker at Southwestern Law School and at the national 2015 AILA Fundamentals Conference.
15 years of practice in this field.
She also founded and managed a non-profit organization representing indigent immigrants seeking asylum.
Julie is a former immigration law instructor at the Pepperdine School of Law in Malibu, California, and California State University – Los Angeles.