What Happens When a Foreign National Marries a U.S. Citizen?
By Julie Sparks in Citizenship & Naturalization | on 2023-05-27 20:41:00
When a foreign national marries a U.S. citizen, he or she receives no automatic benefit. The parties must file for legal status and await a final decision.
If the foreign national is abroad, he or she will go through what is commonly called "consular processing," which entails the process of applying for an immigrant visa. Immigrant visas allow foreign nationals to become residents of the U.S. (green card holders) upon their arrival at a designated U.S. port of entry.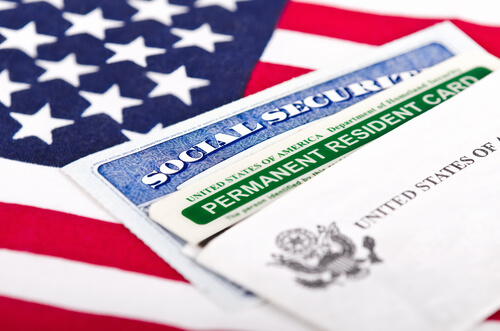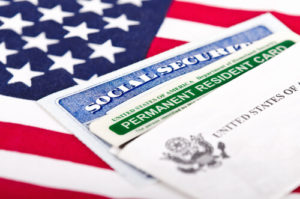 Who Can Apply For The Adjustment Status?
Foreign national located in the U.S. may be eligible for a process known as adjustment of status which entails applying for residency, or a green card, and completing the application process entirely within the U.S. Those eligible for adjustment of status does not have to leave the U.S. in order to obtain this benefit.
Some individuals within the U.S. are eligible to adjust their status without leaving, others must consular process and leave the U.S. to attend their visa interview, and yet others are ineligible to obtain any benefit at all. Those who leave the U.S. to attend a visa interview without the advice and representation of an immigration attorney may be at risk of not being permitted to return to the U.S. One should always ensure that they meet all legal requirements to return before departing the U.S.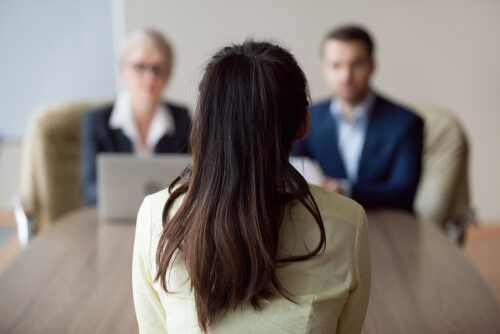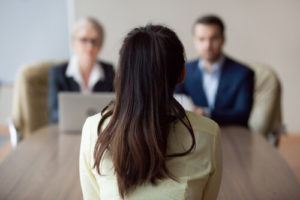 When is the Foreign National Admitted?
Individuals who were inspected and admitted to the U.S. are typically eligible to adjust their status, with some exceptions. One example of inspection and admission is when someone enters the country by presenting a valid visa. Upon presentation of a visa at entry, border officials determine how long the foreign national may stay in the U.S. It is not uncommon for someone to overstay and remain in the U.S. beyond the departure date.
Seek the Help of an Experienced Immigration Lawyer in Your Foreign National Marries Case
Those in this situation who later married a U.S. citizen are typically eligible for adjustment of status. However, eligibility could be affected by how many times the individual has overstayed. Whether or not that individual has ever entered the U.S. without inspection. Before attending an adjustment of status interview, it is imperative that the parties consult with an attorney to ensure eligibility. U.S. Citizenship and Immigration Services has the power to issue a Notice to Appear which places the individual into court removal proceedings, formerly known as deportation proceedings.

Julie Sparks is Board-certified by the Texas Board of Legal Specialization in Immigration and Nationality Law, one of a few such attorneys in Texas. After 15 years of practice in this field, she has represented immigrants from more than 70 countries.
Ms. Sparks is a member of the Texas Bar Association and the American Immigration Lawyers Association (AILA). Julie has also been a featured speaker at Southwestern Law School and at the national 2015 AILA Fundamentals Conference.
15 years of practice in this field.
She also founded and managed a non-profit organization representing indigent immigrants seeking asylum.
Julie is a former immigration law instructor at the Pepperdine School of Law in Malibu, California, and California State University – Los Angeles.