What is Required to Receive Protection Under VAWA?
By Julie Sparks in VAWA | on 2023-02-15 08:22:54
Many people have VAWA protection since they obtained immigration protection. When Congress initially passed the Violence Against Women Act in 1994 in an effort to protect victims of violence. If you were a victim of violence and would like to know whether you might qualify for VAWA protection, contact an immigration lawyer for help as soon as possible.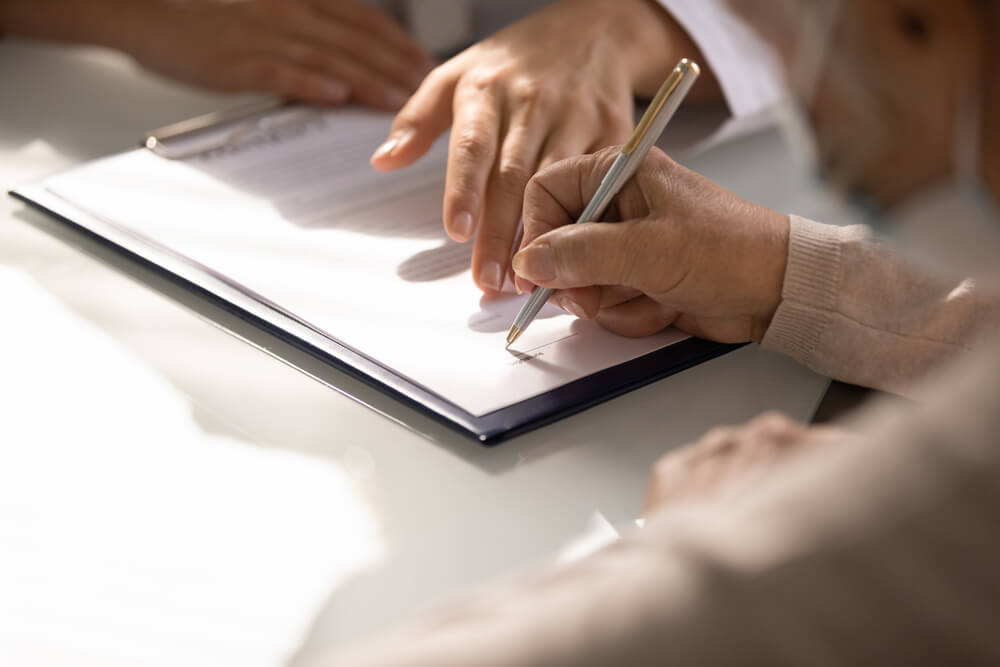 Eligibility Requirements for VAWA Cover Self-petitioners:
The VAWA protections petitioner must show he or she is a spouse, under age 21, and parent of an abused child. Even if is a parent who suffered "extreme cruelty" from a U.S. citizen or lawful permanent resident. Seek assistance if you were Abused.
Abuse include:
Violent acts

Physical abuse

Threats of violence

Intimidation

Verbal abuse 

Emotional abuse

Sexual abuse or exploitation

Isolation

Economic abuse

Threats to take a child or children away or to have one deported

Coercion
It is not necessary to have a police report to apply for VAWA protections.
Many victims are too afraid to call the police at the moment, so not calling the police does not disqualify them from filing a VAWA program self-petition form.
Abused spouses must show that they entered into their marriage in good faith. Spouses also must show the abuse was during the marriage. 
The abuse must have taken place in the United States, and the petitioning victim must have lived with the abuser.
Additionally, the self-petitioner must provide evidence of his or her "good moral character". Typically means the criminal record is clean or does not have any other immigration violations. However, certain arrests or immigration violations may be waived if the self-petitioner shows that such actions were connected to the abuse. 
Form I-360 Self-Petition
If you are eligible under this criteria, then you would need to file Form I-360 Self-Petition (VAWA petition) with USCIS along with supporting documentation. To be successful, you must gather and provide extensive evidence, including evidence of a battery, abuse, extreme cruelty, and proof of the qualifying relationship to the abuser. 
If you meet the basic requirements outlined above, then you will be given a prima facie determination that you have gone over this hurdle, and with that determination, you will be eligible for certain public benefits. Deferred action status means that you will not be subject to deportation, and neither will you be placed in proceedings where you are supposed to defend against deportation. You will also be eligible for work authorization.
You will then need to apply for a green card based on your approved petition. A green card is what will allow you to permanently live and work in the United States as a permanent resident, and after the required time passes in that status, you will be eligible to apply for citizenship if you so desire.
Speak with an Austin VAWA Immigration Lawyer Right Away
To discuss any questions or concerns you may have regarding VAWA protection qualification, contact the immigration team at J. Sparks Law, LLC, today to schedule your initial consultation.

Julie Sparks is Board-certified by the Texas Board of Legal Specialization in Immigration and Nationality Law, one of a few such attorneys in Texas. After 15 years of practice in this field, she has represented immigrants from more than 70 countries.
Ms. Sparks is a member of the Texas Bar Association and the American Immigration Lawyers Association (AILA). Julie has also been a featured speaker at Southwestern Law School and at the national 2015 AILA Fundamentals Conference.
15 years of practice in this field.
She also founded and managed a non-profit organization representing indigent immigrants seeking asylum.
Julie is a former immigration law instructor at the Pepperdine School of Law in Malibu, California, and California State University – Los Angeles.