How Long Does It Take to Renew a Green Card? 
By Brian in Visas and Green Cards | on 2022-11-14 22:12:39
If you are a permanent resident, it is essential that you remain aware of your green card renewal deadlines and also how long the renewal process might take. These are important questions, and the answers will often help to ensure that you achieve your immigration goals and can also help to avoid actions that could put your green card or its renewal at risk. 
An Austin green card attorney from J. Sparks Law, PLLC, can help advise you throughout every step of the process, and consider the following information to be best prepared for your initial consultation with us.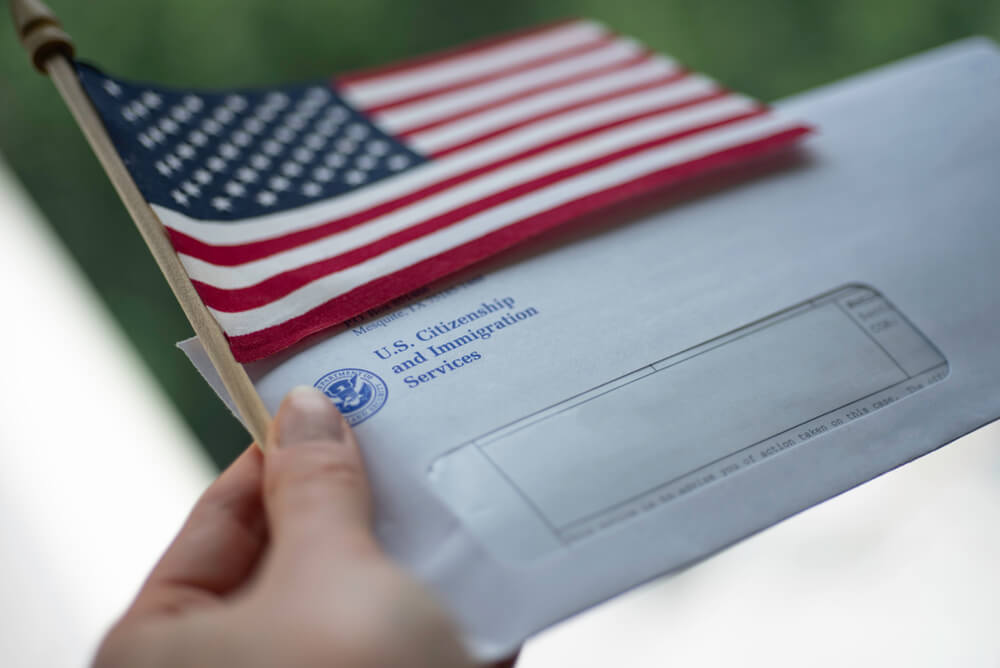 How Long is the Green Card Renewal Process? 
While it would be ideal if your green card granted permanent residency without the need for ongoing paperwork, that is not the case. Green cards must be renewed on an ongoing basis, as they are only valid for a period of 10 years. After every 10 years, a green card holder must apply to renew their green card. 
All permanent resident card holders are obligated under US law to carry a valid green card if they are lawful permanent residents of the United States and at least 18 years of age or older. Alternatively, if you have conditional permanent resident status, then keep in mind that your right to being a resident in the US is limited to 2 years. Additionally, persons with conditional permanent resident status are unable to renew. After 2 years, a conditional green card will expire, which then requires that you apply for the removal of your conditions, if possible, given your unique circumstances. 
It generally takes the United States Citizenship and Immigration Services (USCIS) 10 to 12 months to complete the renewal process for a green card. This is only a general estimate, and the actual amount of time that your green card renewal may take to process will depend on the number of overall applicants and how effectively their applications are completed. 
Mistakes in your green card renewal application can lead to a delay in the processing time of your green card, whether it is renewed or denied. Working with an experienced immigration lawyer provides you with support throughout the process and ensures that your application is complete and accurate to prevent delays or undue denials. 
What is the Process for Renewing a Green Card? 
The green card renewal process should be completed every 10 years and consists of the following steps: 
Complete

Form I-90

, the Application to Replace Permanent Resident Card

Pay the $455 filing fee 

Submit all the required supporting documentation and supporting evidence, alongside the Application to Replace Permanent Resident Card 
The green card renewal application with instructions can be downloaded online directly from the USCIS website. 
Generally, you'll only need a copy of your soon-to-expire permanent resident card as a supporting document with your Form I-90. However, if your green card has been lost, stolen, damaged, or there is another reason to replace it, the required supporting documents change and may include a government-issued ID as well as other legal documents. 
The green card renewal process can be completed through snail mail or online through your USCIS online account. Whether you choose the mail or online option, it is helpful to include a letter that explains why you are submitting your application and can help to speed up the process. The assessors receive huge amounts of applications each year, and helping them to process yours efficiently by providing accurate documents and an introductory letter can help your application move along the process faster. 
When you submit your green card renewal application through the mail, you'll be able to pay with a money order. Online green card renewal applications alternatively must be paid for with a debit or credit card.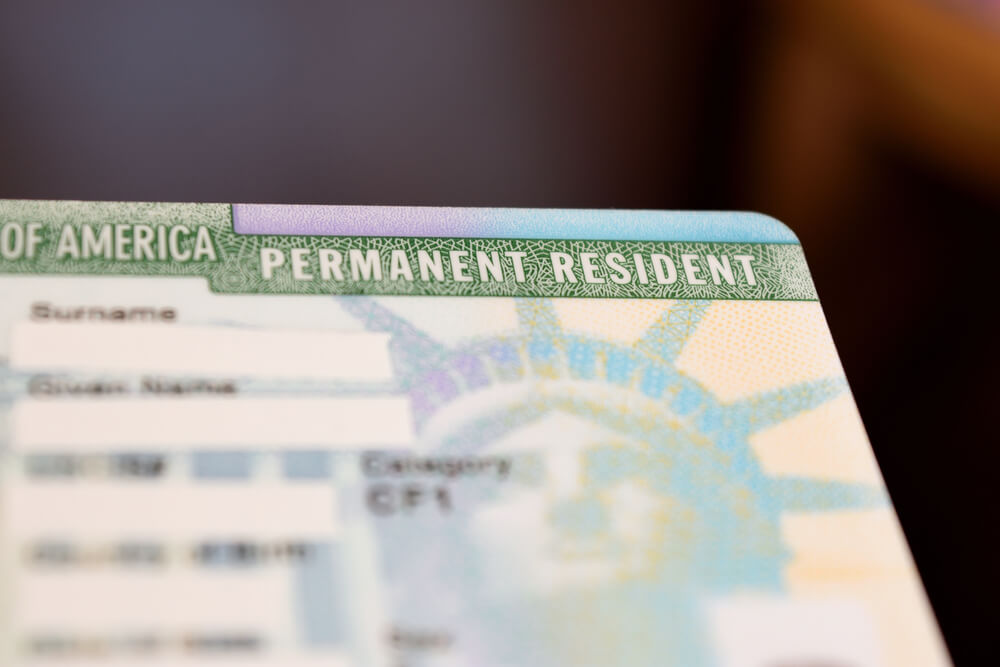 Does a Green Card Renewal Application Require an Interview? 
The answer to this question is not straightforward, as it depends upon your unique situation. Generally, an interview is not required for a green card renewal application, although the USCIS can request one if they opt to run a background check or need to collect biometric information. 
Individuals with a conditional green card are required to file Form I-751, the Petition to Remove Conditions on Residence. Form I-751 must be filed within 90 days prior to the expiration date. Additionally, permanent residents generally have to attend an interview prior to conditions being removed from their green card. 
How to Renew a Green Card (Permanent Resident Card) 
Once you've filed your Form I-90, the Application to Replace Permanent Resident Card, in addition to supporting documents for the renewal of your green card, you'll get a receipt notice. The receipt notice, the I-797, is generally received within 3 weeks of your application. Form I-797 serves as evidence of your lawful permanent resident state for 12 months following the expiration date on your Form I-551, Permanent Resident Card – your green card. It confirms that you are still authorized to work and travel, and when the notice is presented with your expired Permanent Resident Card, it serves as evidence of your status and authorization to work. 
How Long is the Green Card Renewal Process After a Biometrics Appointment?
Within about 4 weeks after your filing date, the USCIS will send you a notice to set a biometrics appointment. The notice includes a biometrics appointment, location, and time for you to have your fingertips, photo, and signature taken. The biometrics appointment is generally scheduled within 3 weeks following the notice and will be booked at a USCIS Application Support Center in your area. 
The appointment notice for your biometrics contains instructions on what you'll need to bring with you to the appointment. At the appointment, the progress of your green card renewal application is advanced by the USCIS. Receiving your new green card may take as few as 6 months, or as many as 12 months from your filing dates. 
These wait times are estimates, as the processing times for each individual application can vary. The duration of time that you'll have to wait depends upon a variety of factors, such as the caseload at the application service center you are processed through.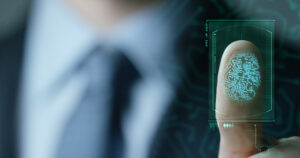 How Long Will It Take to Renew My Green Card in 2022? 
Your green card may be used for a period of 10 years, and to prevent any issues, it is best to apply to renew your green card at a minimum of 6 to 10 months prior to the expiration date. This extra time provides enough time for the entire process to be complete before your current and valid green card expires. 
You can locate the expiration date of your green card on the front of your ID in the lower right corner, where it says "Card Expires." 
It is important to keep in mind that if you file your permanent resident card renewal application more than 12 months prior to the expiration date, your application will likely be rejected by the USCIS. Your filing fee for this rejected application will not be refunded, so it is important to file your application in a manner that is considered timely by the USCIS. 
You can check the status of your green card renewal on the USCIS website on their processing times page. Alternatively, you may visit your case status page and enter your receipt number for an update. While there is no deadline or listed wait time available to view, you are able to at least see what stage of the process your application is in. Your experienced immigration lawyer can help you estimate the amount of time remaining based on our extensive experience helping clients with similar goals to you. 
What if I am Outside the United States and Need to File for My Green Card Renewal? 
If you are outside of the United States pending the expiration of your green card, you can reach out to an international USCIS field office, or the nearest US consulate or point of entry into the US to explain your situation before filing your renewal application. 
Green cards cannot be mailed to non-US addresses, so if you are a permanent resident with commuter status, your green card will be sent to the US point of entry written into your application by the USCIS. If your green card has expired, you may encounter additional hurdles to renewal, which your green card lawyer can advise you on. 
Connect with an Austin Green Card Attorney Now 
For help with your green card application, connect with an experienced immigration lawyer from J. Sparks Law, PLCC. We have many years of experience helping clients like you submit the best possible application for a variety of immigration benefits, increasing the likelihood of approval so that you can achieve your US immigration goals. 
Seek legal help with a green card renewal or any other type of immigration matter. To get started, reach out to a green card lawyer from J. Sparks Law, PLLC, by giving us a call at 512-859-6910 or visiting our site to schedule a consultation.